Fasteners Specification / BS Fasteners / ISO Fasteners / DIN Specification / Flat Washer Standards | Check Price
You can have confidence in Sunflex Metal anchor bolts.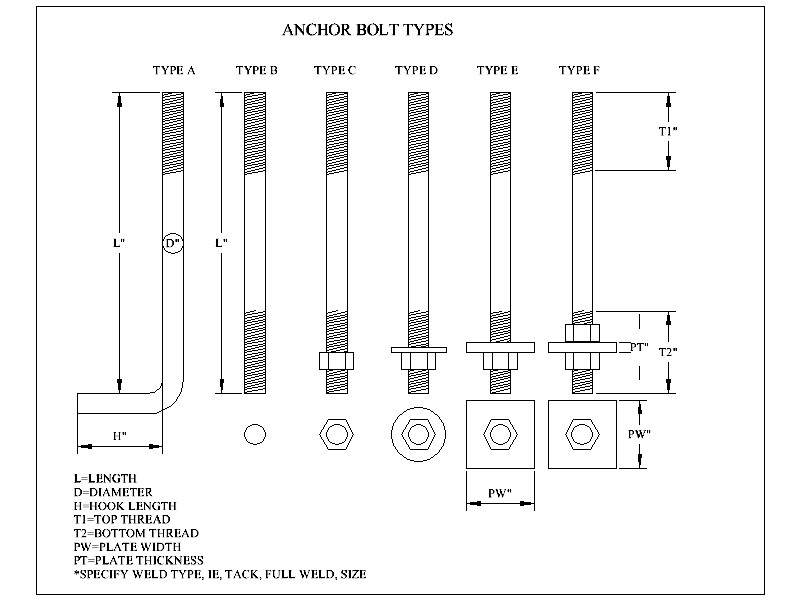 In addition to any quality checks required by specification, Sunflex Metal also checks each lot for nut fit and major diameter. These checks are recorded on the work order.
From time to time we also perform destructive pull tests to verify bolt strength. Below is shown a test chart on a 3/4" grade 55 bolt. On it you can see the load applied, yield area and the ultimate separation. In this case 31613LB. The ASTM F1554 grade 55 required value is 25000LB.
Grades and Types of Steel
ASTM F1554 GRADES 36, 55, & 105

ASTM A354 Anchor Bolts

ASTM A449 Anchor Bolts

ASTM A572 Anchor Bolts

ASTM A588 Anchor Bolts

Stainless Steel Anchor Bolts

Galvanized Anchor Bolts

Plated Anchor Bolts

Welded Anchor Bolts

Other Processes and Specifications
Anchor Bolts dimensions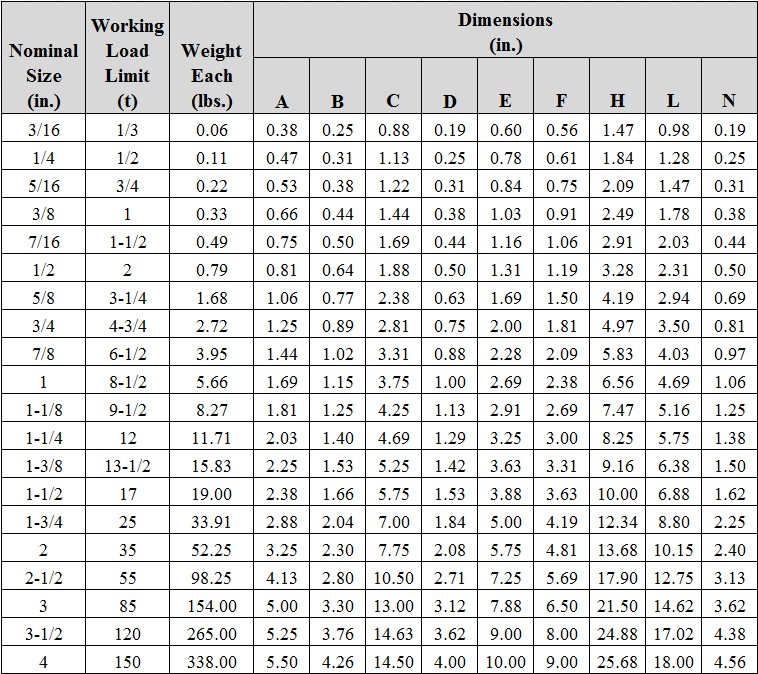 Anchor Bolts Application Industries
Sunflex Metal Industries are engaged in manufacturing of robust quality of Anchor Bolts. These Anchor Bolts are widely used in the following industries:

Mining Industries


Transport Industries- Rail and Road


Construction Industries / Building Systems


Manufacturing Industries


Agriculture Industries


Energy Industries


Water Industries


Automotive Industries


Ship Building Industries


Nuclear Power Plant


Paper & Pulp Industries


Sugar Industries


Engineering Cement Industries


Petro-Chemical Industries


Food Industries


Oil & Gas Industries


Chemical & Pharmaceutical Industries
Share This Page
Our main markets are: